Developing Business on Multiple Fronts

We create new businesses for future generations.
Our role is to recognize emerging trends and find or create new business. We believe that businesses that gain the support and satisfaction of customers will lead us to a brighter future.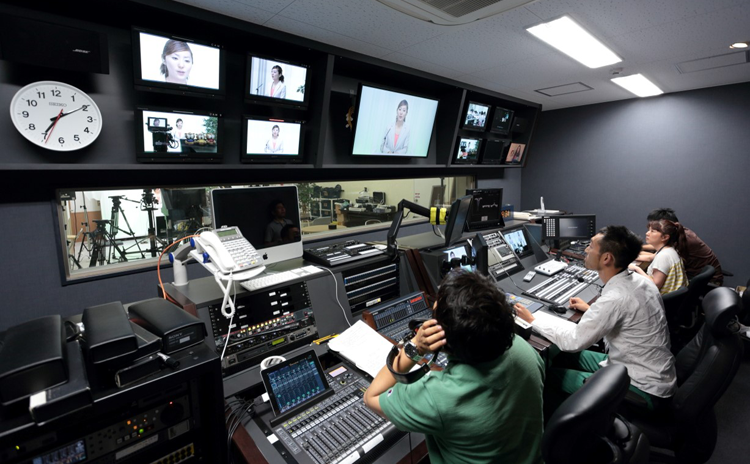 In addition to longstanding businesses, Mitani has operations in elevators, parking lots, factory equipment, solar and wind power, restaurants and leasing services. Our subsidiaries are also expanding operations in a wide range of other businesses.
Our Products
Construction equipment, store equipment, elevators, parking lots, solar power generation, hot-water pipes, power generation
Housing fixtures, water supply and drainage, HVAC, equipment for gas stations, office supplies, floor-panel heating, snow-melting facilities, real estate brokerage, leisure-related products, restaurants, lease services, FRP-based swimming pools