Construction Materials Business

We are the top cement trader in Japan.
This core business of Mitani Corporation has supplied construction materials such as cement, concrete, and outer-wall materials since our foundation. Mitani sells cement, fresh concrete and building gondolas and is Japan's largest seller by volume of cement and fresh concrete. In fact, the quantity of concrete we have provided over the years is enormous, corresponding to thousands of high-rise buildings.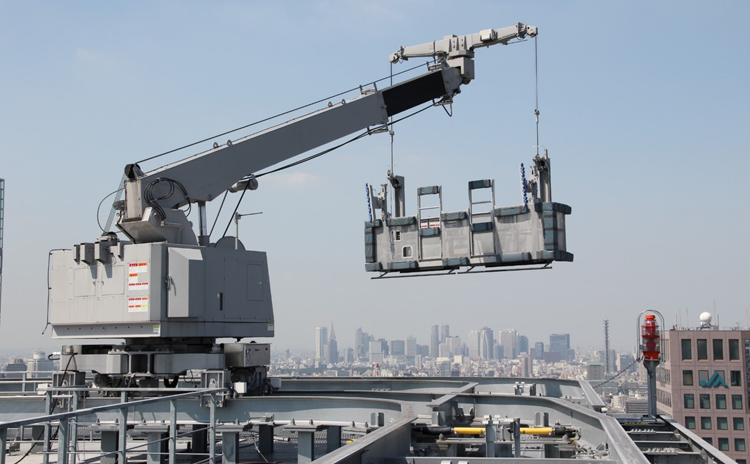 Over 100 years of history we have patiently built up our store of technological capability and customer trust. One of the fruits of these efforts is our exclusive concrete quality management system: Our performance in providing fresh concrete to numerous large-scale projects has earned us top marks from customers. In addition, our design and constructing technologies for aluminum sashes and autoclaved lightweight aerated concrete (ALC) walls enable us to serve clients with development and proposal capabilities, contributing to the development of a more affluent society. To get the job done, Mitani maintains a staff of more than 200 specially qualified employees, including concrete engineers, architects and construction management engineers.
Our Products
Cement
Fresh concrete
Soil improvement materials
Aggregates
ALC walls
Extruded cement panels
Spancrete
Hume pipes
Assembly manhole
Concrete-based secondary products and admixtures for concrete
Aluminum sashes, steel equipment, grating and other construction materials for roads, steel products and other applications
Flooring material, light gauge steel construction, interior construction, fireproofing construction using coating materials