Information System Business

We seek out the leading edge in multimedia with the latest technologies and solutions.
In 1982 we started the Information System Business as an independent IT service company. With a wealth of expertise and an extensive track record, we deploy advanced technology and trusted performance, consistently delivering the best solutions to fulfill our customers' needs.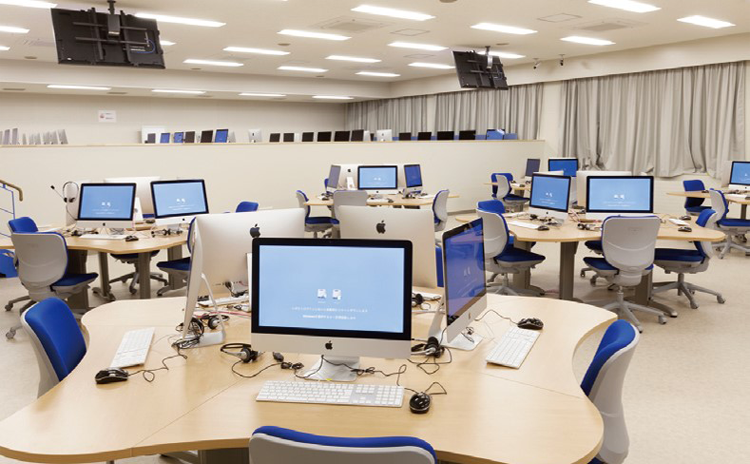 As one of Japan's first system vendors to acquire ISO 9001 and 27001 certification, we work proactively to maintain quality and information security. Building on our strengths in system development and network construction, we are expanding our operations into information infrastructure such as Internet services and cable TV, to meet the needs of the broadband era. In addition, we develop our business not only domestically but also globally as a cutting-edge system integrator.
IT Solution Consulting Business
Our sales, development team and support teams work together, we offer a wide range of software, including ERP and image-processing systems, along with optimal information infrastructure environments. Our clients include companies in industries such as manufacturing, construction, distribution, services, medical care and public administration. With a sterling track record and wealth of expertise, we work with our clients to boost their operating efficiency and resolve their business-management challenges.
ISO9001certified
ISO27001certified
Information System-Based Education Consulting Business
We sell, build, and support computer-related systems in over 300 academic institutions in Japan, focusing on universities. In operations of installing computers in school computer rooms, our solutions range from outfitting a single room to projects encompassing networks (cable and wireless) with thousands of servers and other devices. We also support investment and management of a wide range of IT projects for academic institutions, including educational systems, portals, portfolios and account management.
Distribution Business
The Distribution Business encompasses a wide range of operations. The IT Distribution Business deals with information- and communication-technology-related products. The e-commerce Business consists of the management of our own e-commerce website. In the Visual System Business, we develop systems for image processing and analysis. The Electronic Device Business sources and develops semiconductors and electronic devices.